Our Partners - Equipment Discounts
As we all know, shopping for ski equipment can be quite costly, especially if it's your first time on the slopes and you need to buy new equipment. In light of this, we have teamed up with the UK's top providers in outdoor equipment who have provided us with some fantastic discounts which are exclusively for our overseas staff:

Absolute-Snow is the leading Snowboard, Ski, Climb and Watersports retailer worldwide.
Find out more here: Absolute-Snow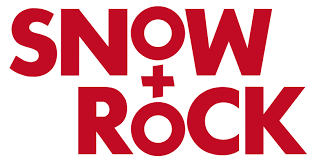 Snow+Rock are experts in the outdoor industry with three decades of knowledge and a whole load of enthusiasm.
Find out more here: Snow+Rock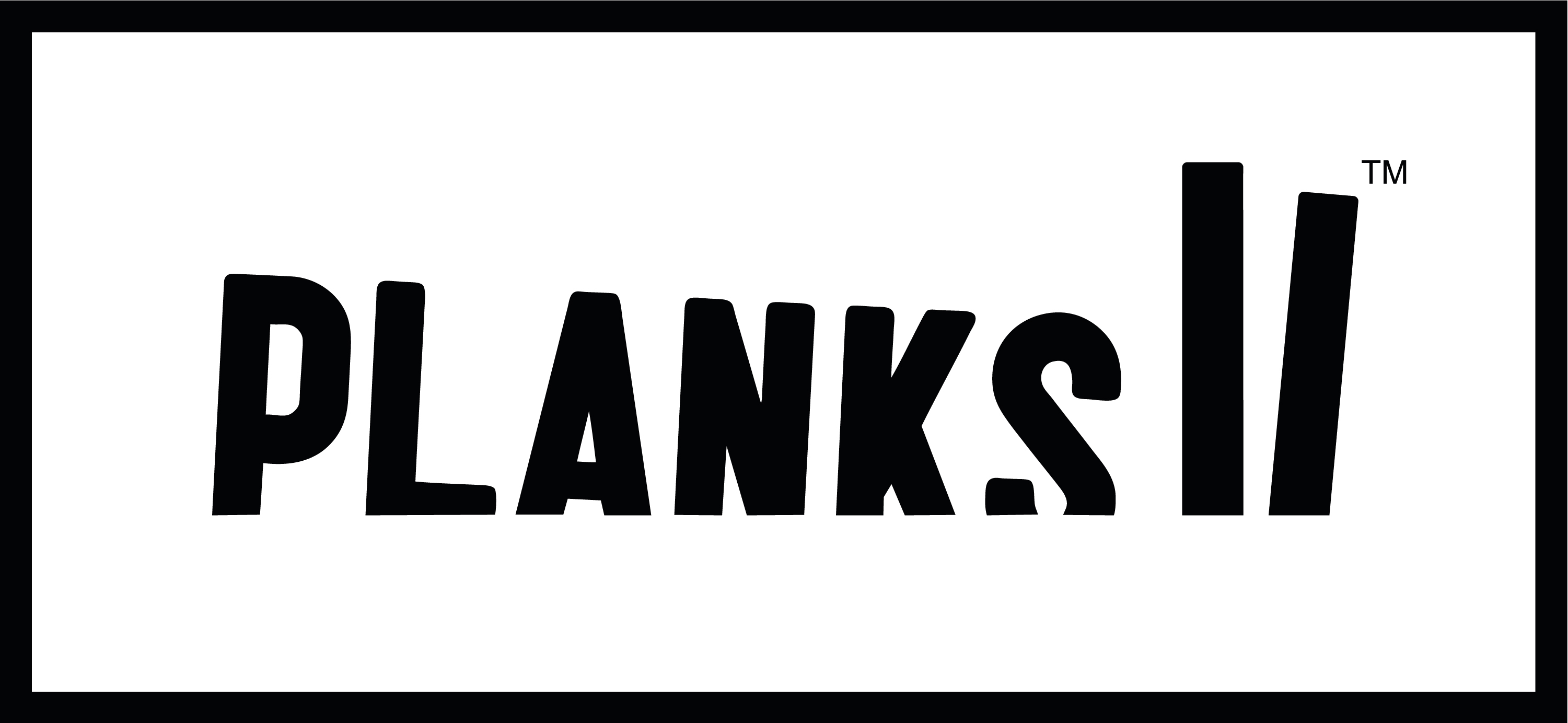 Planks is a rider-owned clothing company born out of three decades absorbed in skiing and having fun in the mountains.
Find out more here: Planks
Our Partners - Summer Opportunities
Whether you are planning a 'one' off winter season with us or looking for even more summer adventures the following season, we are delighted to have working partnerships with the following companies to offer you fantastic and varied job opportunities to join either their UK or overseas summer team.
All of our partners have a variety of roles available, including Nannies, Kids Reps, Entertainers, Chefs, Hospitality, Reps, Lifeguards, Activity Leaders, Supervisors etc.
Working with our below partners is an excellent opportunity for summertime work, before returning back for another ski season. All our partners are listed below, take a look and may your summer adventures continue…….

Topdeck specialises in unforgettable adventures for passengers aged 18 to 30 somethings, throughout some of the most iconic and desirable locations in the world. Topdeck are on the lookout for representatives and catering staff to accompany their tours and look after the guests on their holiday of a lifetime.
Find out more here: Topdeck Jobs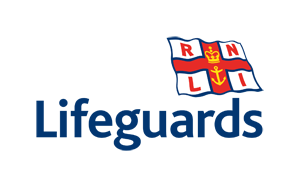 The Royal National Lifeboat Institution (RNLI) is in search of new recruits to spend a season working on some of Britain's most popular beaches. Successful applicants receive world-class training in search and rescue, lifesaving and casualty care techniques, good rates of pay and the chance to develop valuable skills for a future career.
Find out more here: RNLI Jobs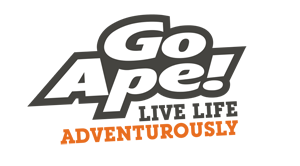 Go Ape offer outdoor experiences and activities across 33 locations in the UK, from zip wires to super-springy trampoline nets in the trees, to off-road Segways. Go Ape are on the lookout for people who are enthusiastic and love the outdoors to join their tribe as activity instructors and assistants.
Find out more here: GoApe Jobs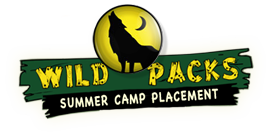 Wild Packs Summer Camps specialise in finding amazing summer camp jobs for hundreds of people every year to work in locations all over America. There is a multitude of activities to choose including; teaching kids how to swim, hit a tennis ball or even paint a picture, or maybe you would prefer to work as one of the cabin team.
Find out more here: Wild Packs Jobs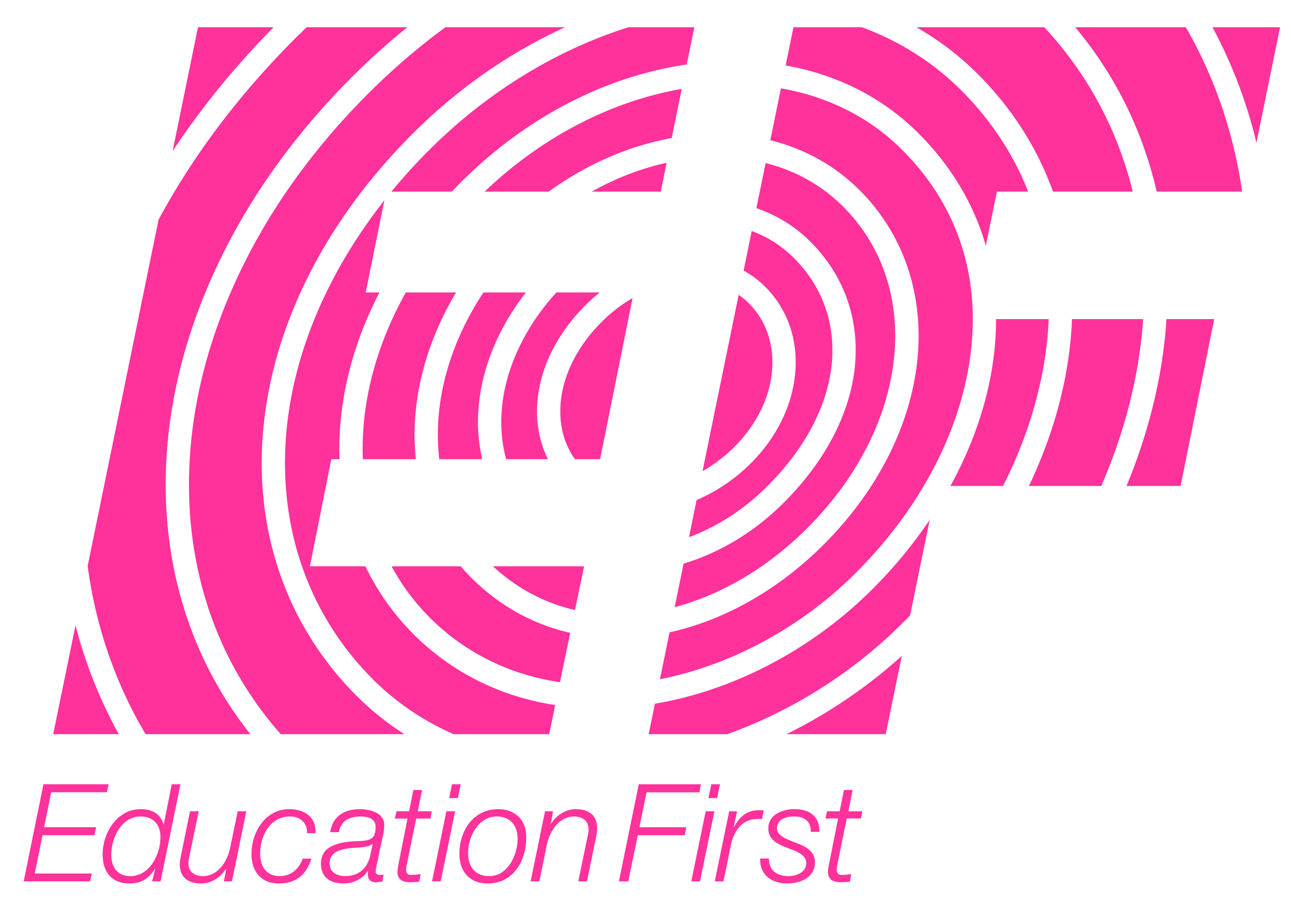 Education First is one of the largest private education companies worldwide who create opportunities for students to travel to different countries, learn languages and experience their culture. They have a number of positions available working across the UK and Ireland, including Activity leaders and even in Teaching English as a Foreign Language.
Find out more here: EF Jobs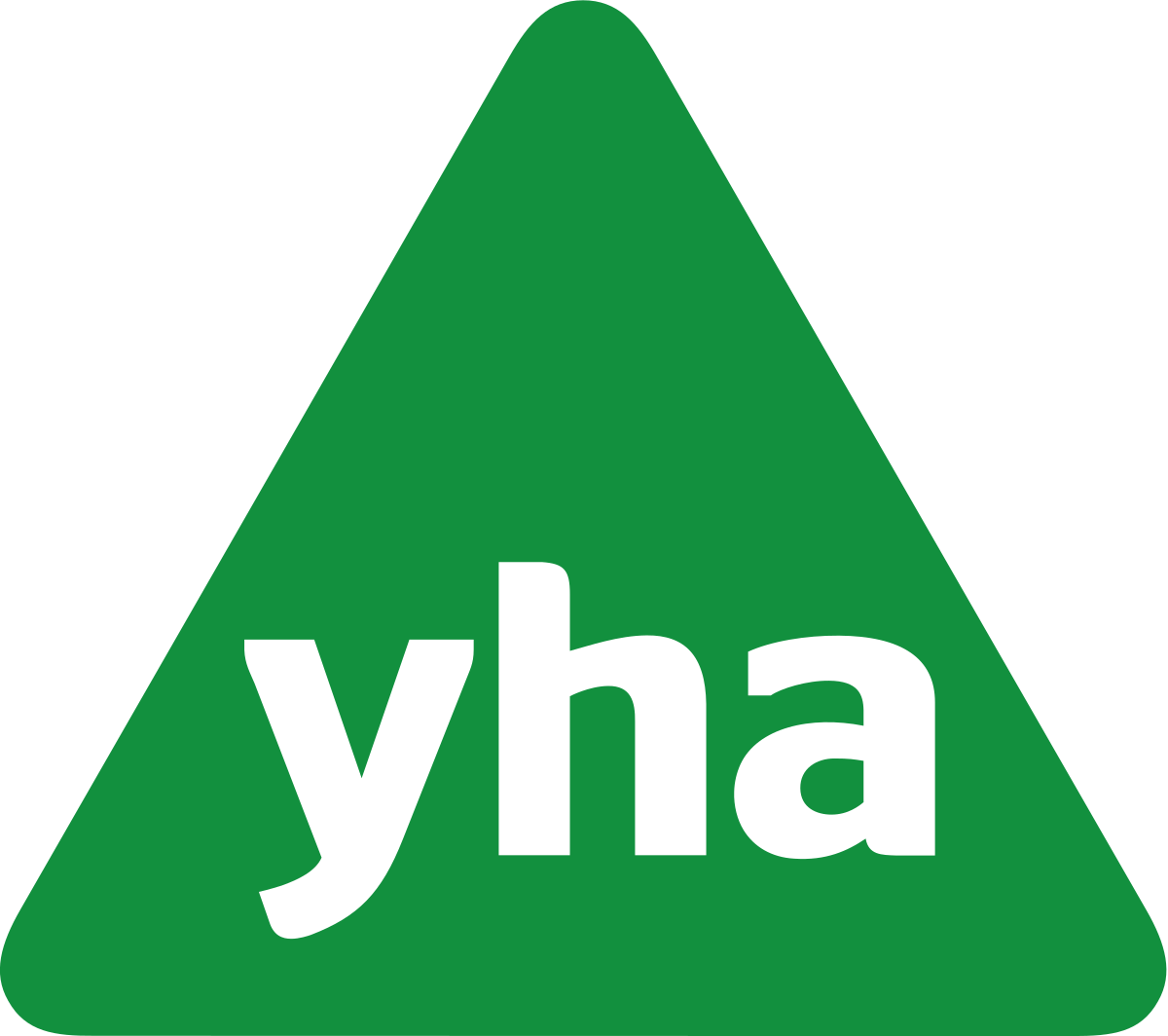 YHA is a charity organisation aimed at offering families and young people facing adversity a chance to stay in amazing destinations to stay across England and Wales. These are looking for staff to work the summer season in their properties in places such as Devon, Cornwall, the Peak District and the Lake District, as well as many amazing city locations. 
Find out more here: YHA Jobs
© Copyright Hotelplan Ltd 2019